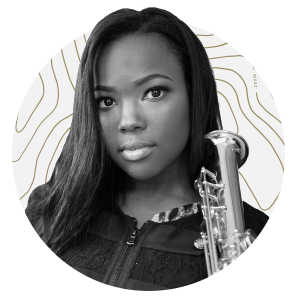 "D'Addario Select Jazz Reeds are the best reeds for my Tenor. I can always rely on them to be responsive and give me the sound I'm after when I perform."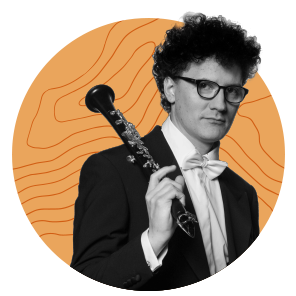 "The consistency of a box of Evolution reeds is the absolute best. They have a profound tonal warmth and enough 'wood' to project."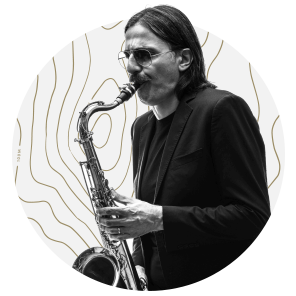 "I chose Select Jazz because they provide me with exactly the sound I have in mind. The quality is always at the top and I get to focus on the music."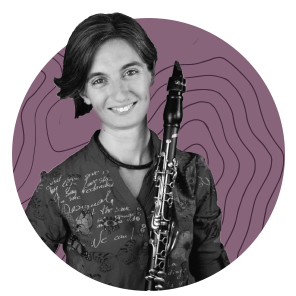 "Reserve Classic reeds have a well centered, rich, and round tone— a colorful palette of sounds with the stability of good, well-cut cane."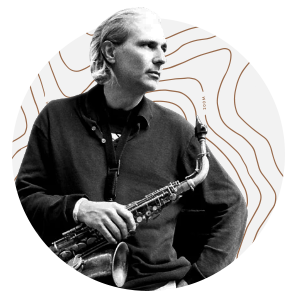 "Select Jazz reeds give the perfect tone and vibration I need."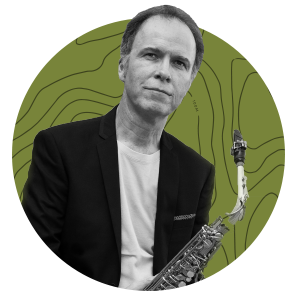 "I use Reserve reeds for their warm and rich sound. I feel comfortable because I know that I can trust this product in any situation anywhere in the world."