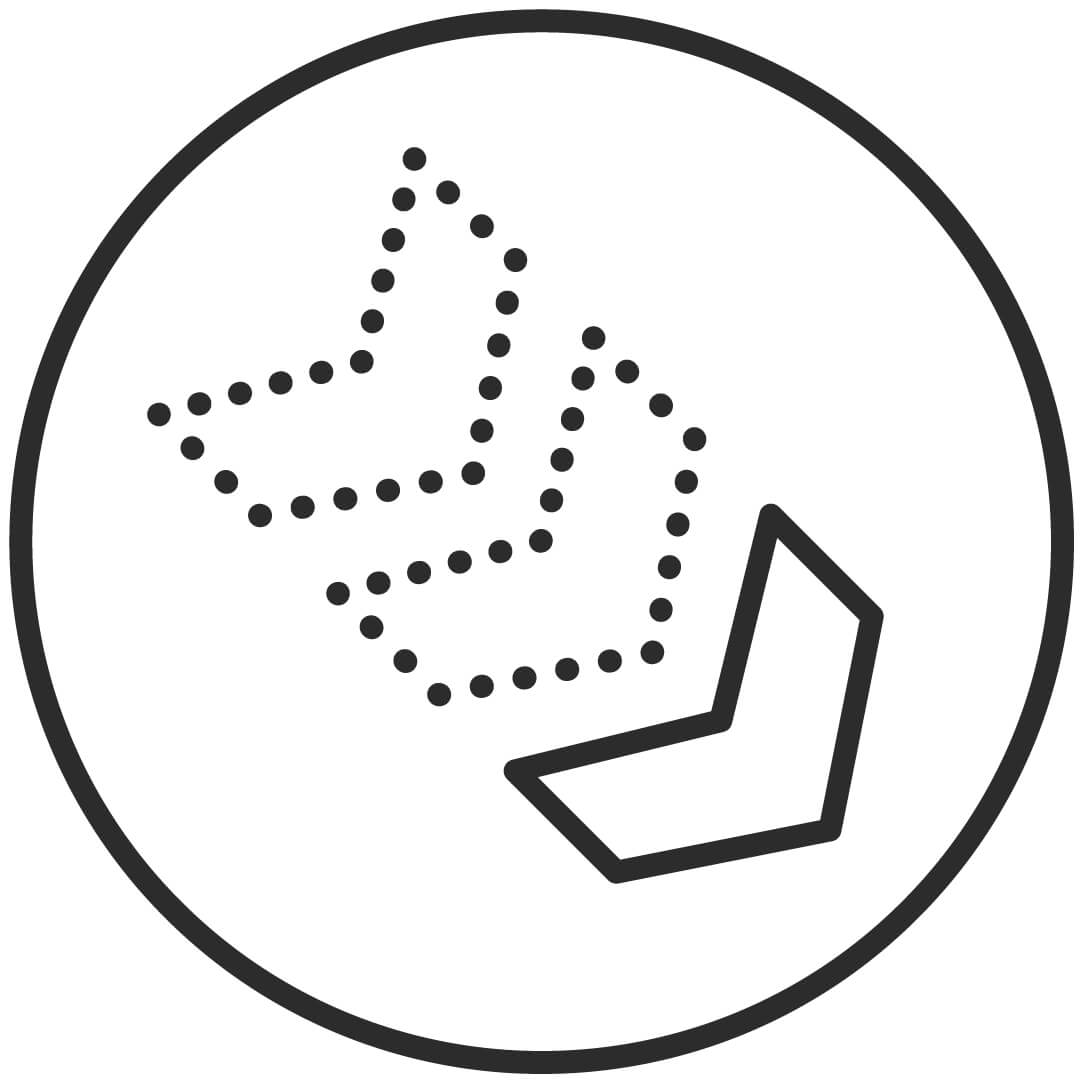 Rear-weighted ProMark sticks provide responsive, reactive performance, while front-weighted ProMark Classic sticks offer a straight-ahead into-the-drum feel.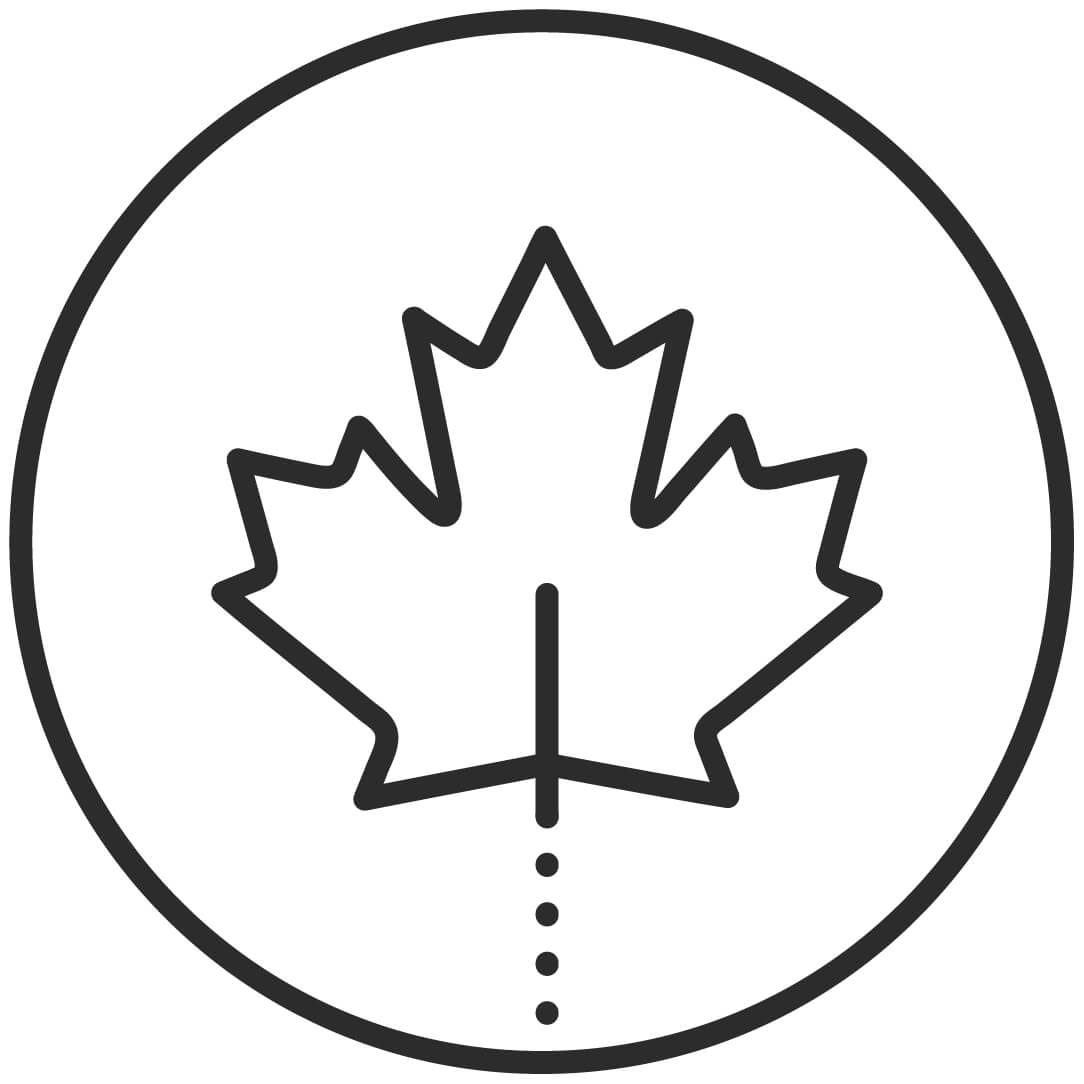 Hickory offers lightweight durability, FireGrain offers maximum durability, oak provides maximum density, and maple provides a lighter and softer feel.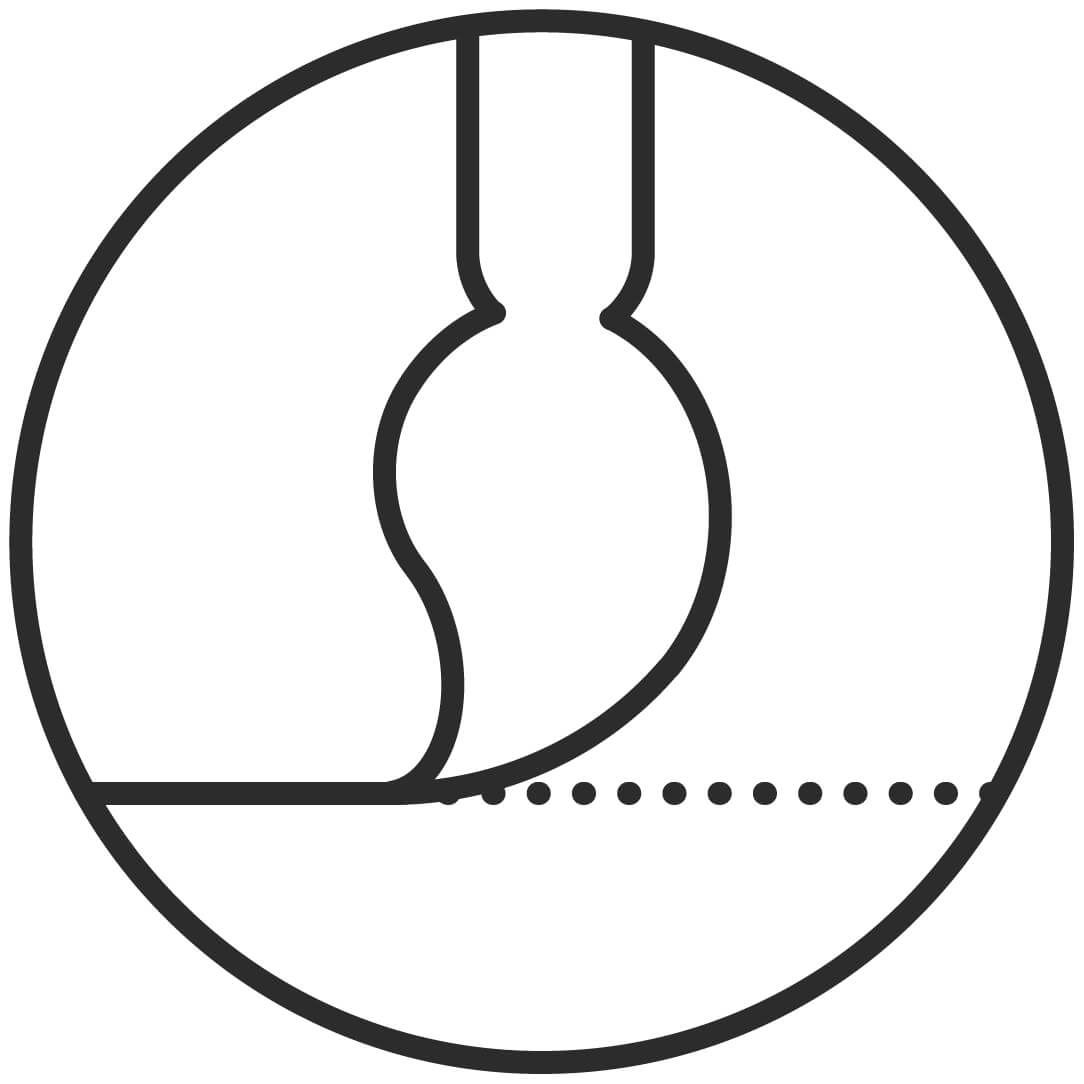 Raw painted, lacquered, and ActiveGrip drumsticks provide varying levels of grip.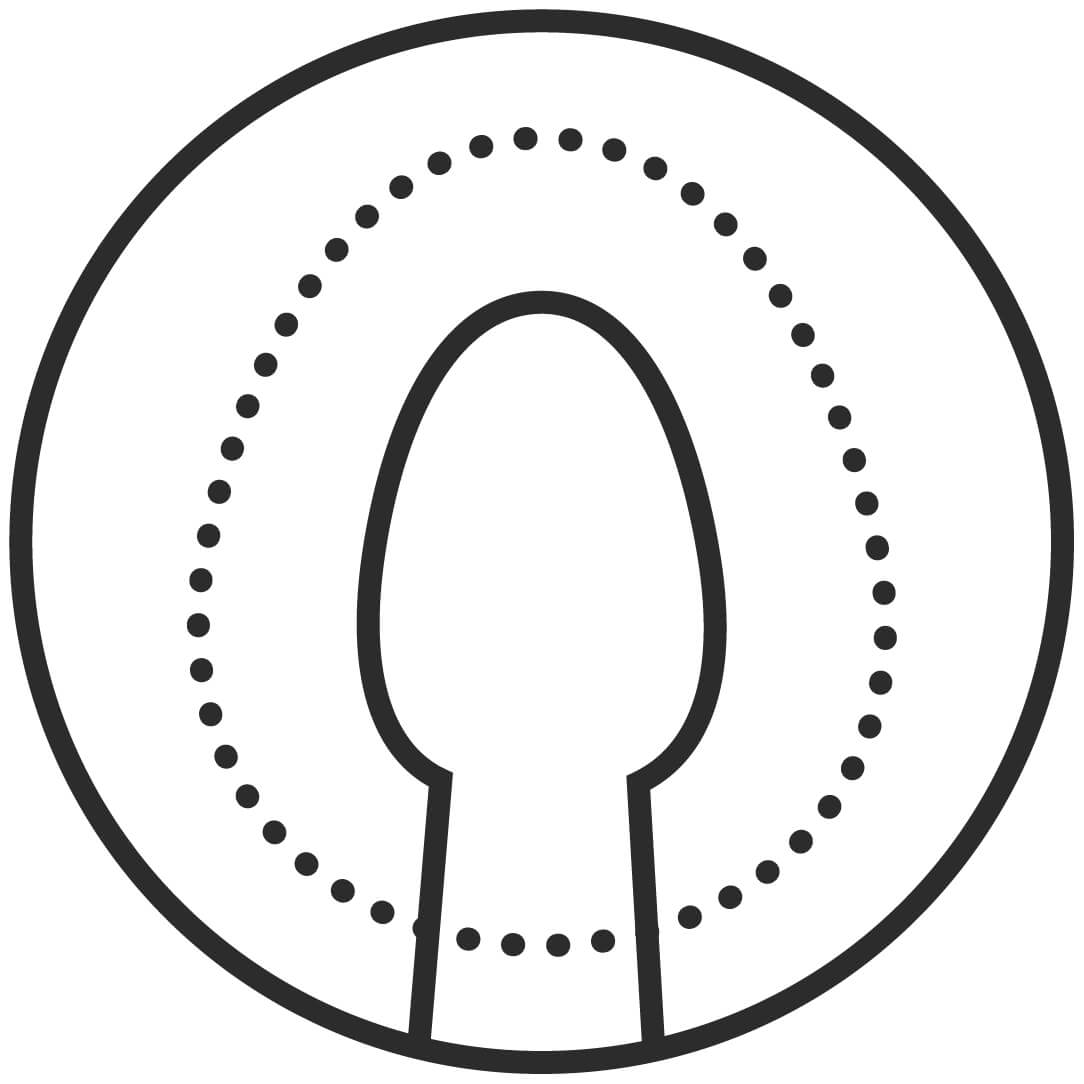 The size of the tip's point of contact with the instrument determines tone and articulation. Wood tips generally produce a warmer sound, and nylon tips often produce a brighter, more articulate sound and are more durable.